Often times when we plan vacations or road trips, we think big.  Really big.  Like how to spend the two-weeks a year we might manage to get off.  Or, what we'll do when the kids are grown.  Or where we might go 'someday'.  Or what's on our bucket list.
But, what if we thought about it differently?  What if we took advantage of our 'every day' drives, our trips to visit family, our free afternoons or weekends or days in between to go out and discover new places and experience new things?
Even epic road trip adventures can be had by thinking differently than your bucket list destinations.
If this sounds like something you'd like to do, read on!
Idea #1 – Look around you
Have you visited all of the city/county/state parks near you?  What about those historical markers, museums, or eclectic neighborhoods?  Have you eaten at the restaurants your area is 'known for' or the new ones that have just opened up?
Any of these questions can lead to a road trip that you can do in an afternoon, a day, an overnight, or a weekend.  Besides google, there are some great websites that help you find these places.  Here are some I like to use:
Idea #2 – Nature based road trips
Sure, we all think about road trips "to" or around our nation's National Parks.  But what about these ideas?
Waterfalls – look for great waterfalls in your area, region, or further out. Plan a road trip to see them all!
Hiking Trails – think beyond the parks themselves and focus on great hiking trails. You may find some nearby that will surprise you!
Fishing – for some people, fishing is their life. But, why not pick out some of the best fishing spots you can find and plan a road trip around them?
Scenic Views – there are a lot of great lookouts in our country. And, a lot of them you get to via a scenic drive. Pick out five of the best and go there!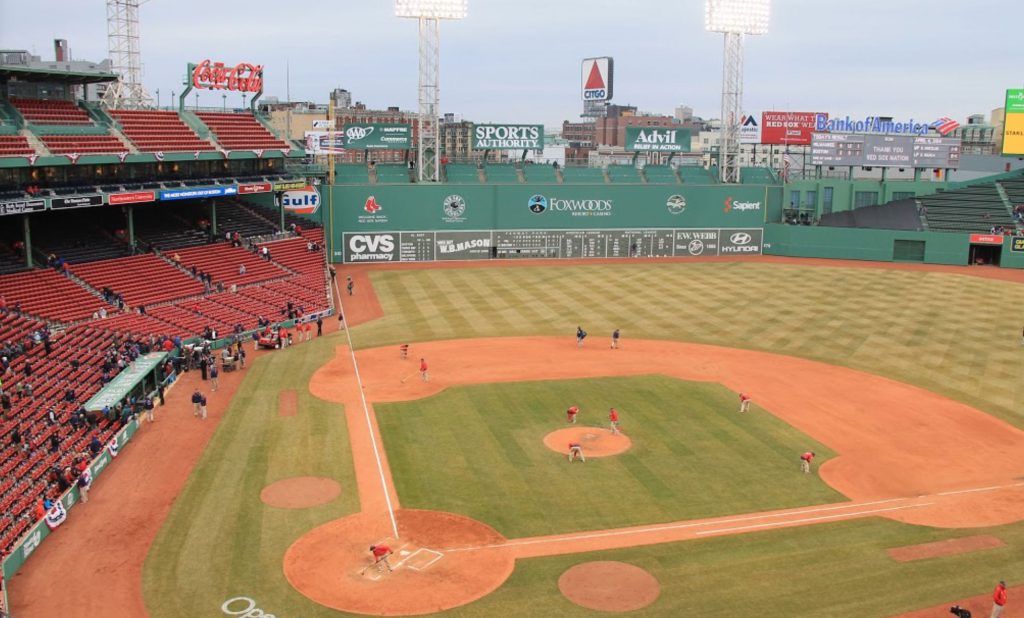 Idea #3 – Sports!
Why settle for watching your favorite sports on TV or golfing only at your local golf club?  Why not make a road trip that satisfies your passion?  How about some of these ideas?
Find the best golf courses in your area/region/country and plan a trip to try them
Visit every football/baseball stadium – or at least the iconic ones – tour and watch a game!
Follow your favorite team to some away games. Oftentimes, this is the easiest way to score tickets and why not make it a road trip!
Find the best running or mountain bike trails and go on a road trip!
Choose iconic sporting events – The Masters, The Wimbledon, The Kentucky Derby – and plan a road trip! Or, find out who is in them and plan a road trip to find them in action!
Support women's leagues!  Find one and go on the road to watch!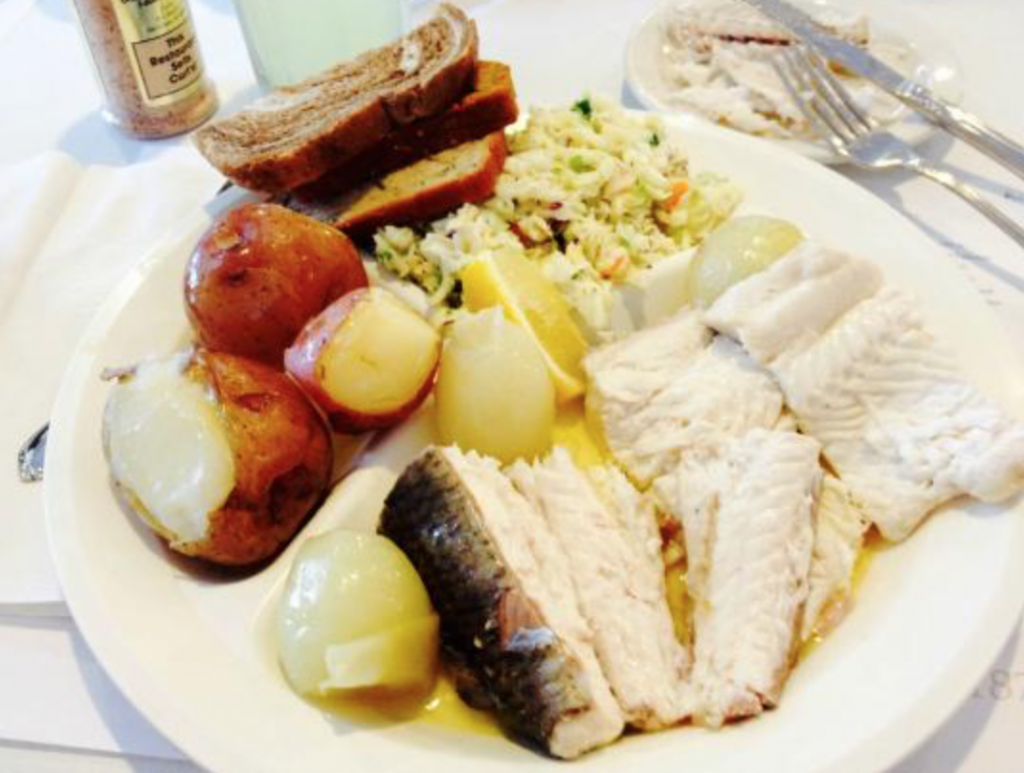 Idea #4 – Food
Satisfying your craving to try new and different food or experience them in new ways can be a great reason for a road trip!  Try these on for size.
Research what foods are unique to your area. Plan a road trip around the restaurants that offer the best!
Find the oldest or most iconic restaurants in your area/region and go try them all
Investigate Diners, Drive Ins, and Dives – plan a road trip to go where Guy has gone. Be sure to look on foodnetwork.com for the actual airing date – other sites may lead you astray!
What new restaurants have opened in your area in the last year? Why not a trip to check them out?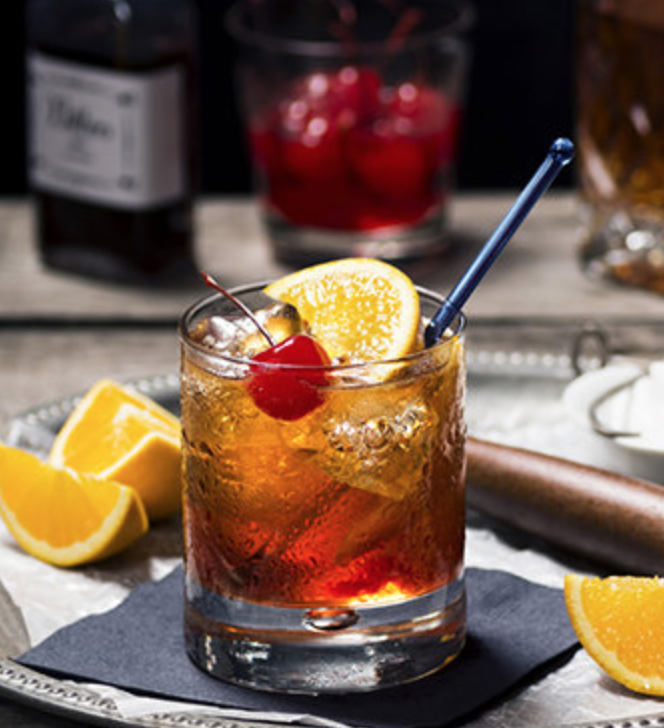 Idea #5 – Drinks
With all of growth around local brews, spirits, and wine, what's not to like?  There are new ones opening all the time and 'old' ones that you have yet to discover.  Why not plan a road trip to imbibe in your favorite and learn about the area that they call home?
Breweries
Wineries
Distilleries
Mead
Kombucha
Speak-easy bars – you know, those bars that are hidden, but they want you to know about them
Soda pop – where was Coca Cola, 7-Up, Dr Pepper, Mountain Dew invented?  Can you still get the original recipe from the original makers?
Idea #6 – Haunts and Spooks
Just about every city has at least one Ghost tour.  Many small towns have a haunted house, a creepy road, a scary cemetery…  Do a little research and plan a road trip!
Idea #7 – History
With hundreds of years of history in the U.S. and even further back with Native Americans and dinosaurs, there is a lot to learn and explore regarding our nations history.  Here are some ideas to spur you on:
Research gangsters and road trip around their favorite haunts
Follow the trails of our early explorers
Learn about Native Americans and find out where they lived, roamed, and migrated
Find historic hotels or downtowns to visit and explore
Idea #8 – Entertainment
We all enjoy being entertained.  We often will watch television, listen to music, or go to our local movie theater, but what about making a road trip out of being entertained?
Music Festivals – these make great road trips!
Iconic music venues – these are everywhere. From big cities to small towns. All types of music, from country, jazz, classical, rock, blues, can be found and a road trip can be had!
Iconic theaters – going to a live performance is a great experience. Making a road trip out of it is even better!
Roller Coasters – we're all familiar with the famous amusement parks – but what about the roller coasters themselves? Find the best ones and plan an epic adventure!
Do these ideas whet your appetite to go discover your world?  It sure makes me excited to start planning!  If you'd like some recommendations or help planning your next journey, just let us know here!  We'd love to help!
As Always, Thanks for Reading!
Kristi, aka The Trippy Tripster