Whether you are a seasoned traveler, or someone who is venturing out for the first time, one of the first things you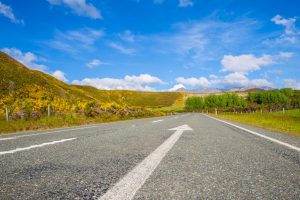 think about when it comes to road trips is – "I need a plan".  How to plan a road trip is something that is highly personal.  When coming up with a plan, you need to think about where you want to go, what you want to see, what type of routes do you prefer, where do you want to stay, where do you want to eat, how far do you want to drive each day, how many days will you be on your roadtrip….   None of these answers can be found in a general travel guide written by someone else from their perspective.  When they wrote it, they made assumptions about those answers – probably from what they like to do/see/eat/stay.
So, where does that leave you?
In order to plan your own road trip, you will need to spend time with map generating tools, travel websites, and search engines looking for the things that mean something to you.  What's the trouble with that?
It takes time.  A lot of time depending on what your interests are.
Search engines give you output that is not personalized to you.  It is based on Search Engine Optimization…
Travel sites tend to do 'most popular' or 'highest ratings' or who ever paid them the most.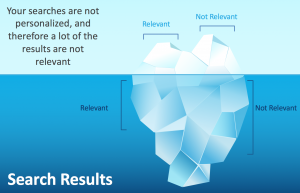 Bottom line is that you aren't offered a personalized experience and their is a TON of information to wade through.  This website, roadtrippersrus.com, is intended to provide you with that personalized experience when planning road trips.  You can use the information here, where the content you want is prioritized over the content that is irrelevant or less important to you – to create your own road trips or have us create one for you.  Leverage our community to gain inspiration and advice as well as contribute your own reviews, content, blogs, pictures, etc.  All content is tagged so that what you see is what is relevant to you.  You can open up the aperture at any time so that you don't miss a thing!
What are you waiting for?  Sign up or sign in and Get Involved!  Your road trip adventures await!