Seattle, Washington has so much to offer.  People who live here can't even see it all.  Here are just five activities in and near Seattle that capitalize on the beauty all around.  Some of these areas can get somewhat crowded, but they are typically off the beaten track for tourists and can be unique and pleasant experiences even for the locals.
Washington Park Aboretum – Nature Walk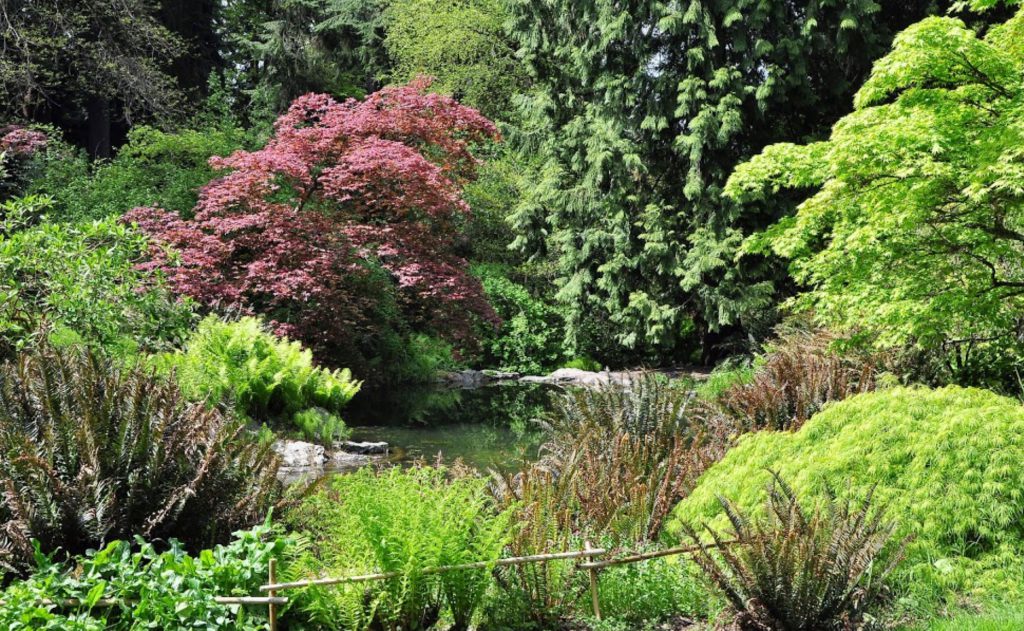 Walk the 3.5 mile moderately trafficked loop trail that features a lake and is rated as easy.
The Arboretum is a hidden gem on the shores of Lake Washington. Jointly managed by UW and the City of Seattle, its 230 acres are a dynamic assortment of plants found nowhere else.
Currently under construction – Grand Opening of new loop trail scheduled for April 8, 2018
Piper's Creek and South Ridge Trail – Hiking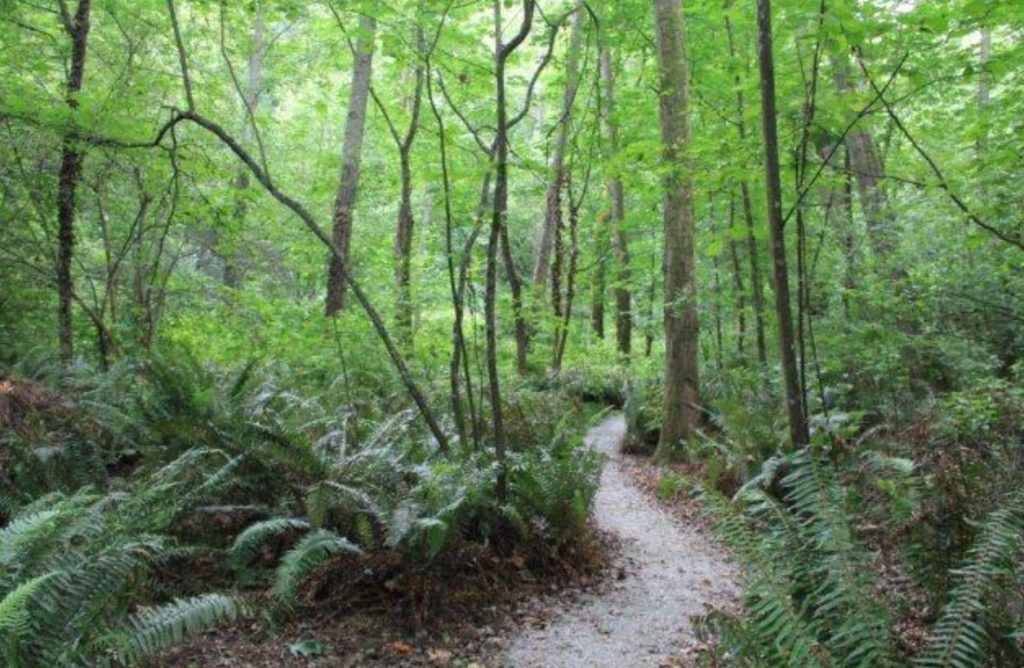 Hike the 1.9 mile moderately trafficked loop trail that offers scenic views and is rated as moderate. These trails are located in Carkeek Park, 220 acres of lush forest, meadows, wetlands, creeks, and beach.  Park entrance is free and official hours are daily 6am-10pm.
Begin the hike near the Eddie McAbee Entrance on NW 100th Place near 6th Ave NW.  Trail maps can be downloaded here.  Pipers Creek Trail follows Pipers Creek and has several side trails worthy to explore for the scenery and the views.  After exploring the beach, return via South Ridge Trail
Lake Union & Lake Washington – Kayaking
Volunteer With Puget Soundkeepers Kayak Patrol to help keep Elliot Bay clean
Paddle through Lake Union and remove trash from the water while keeping an eye out for other pollution violations from 10am-Noon on Wednesdays.
Or rent your kayak for $18/hour from Agua Verde Paddle Club and explore the area on your own or with a tour.  Embark from Portage Bay and explore Seattle's diverse and vibrant house boat community. Cross the Montlake Cut to drift among herons and turtles in the Washington Park Arboretum. Or, sail under the freeway bridge toward Gasworks Park for spectacular views of the Seattle skyline. After your adventure is done, top it all off with margaritas and delicious Mexican food from upstairs.
Lake Union – Rent an Electric Boat!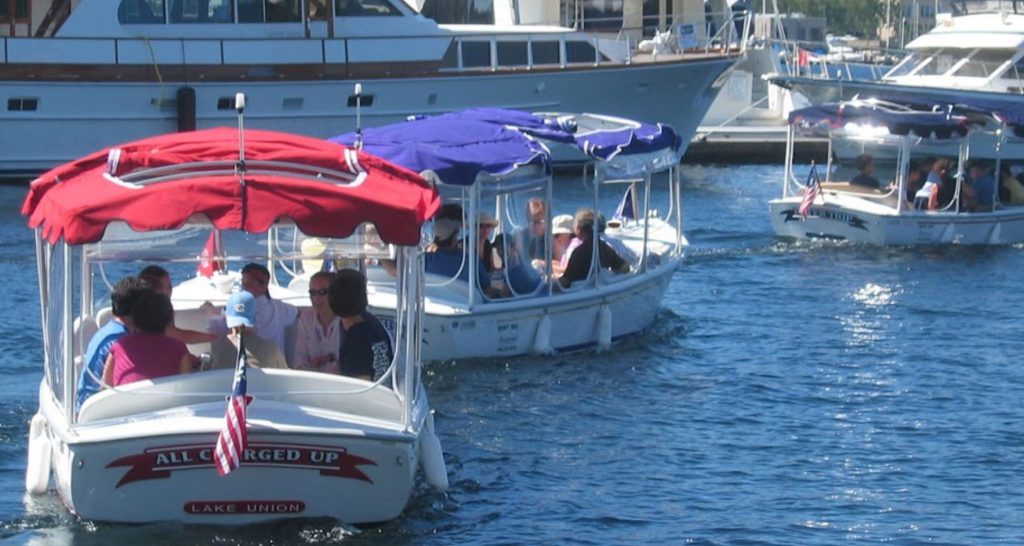 As easy to drive as a golf cart, The Electric Boat Company rents electric boats, putting you in the captain's seat from Ballard Locks to Montlake Cut.  The boats have plush leather seats, tables with cup holders, a trash can, and auxiliary cords for music.  The boats can be open air or completely enclosed.  The driver must be 25 years or older, but doesn't need boating experience.   The 21 ft boats holds 2-10 people.  There's even a ½ price groupon for the rental!
Lincoln Park Trail – Hiking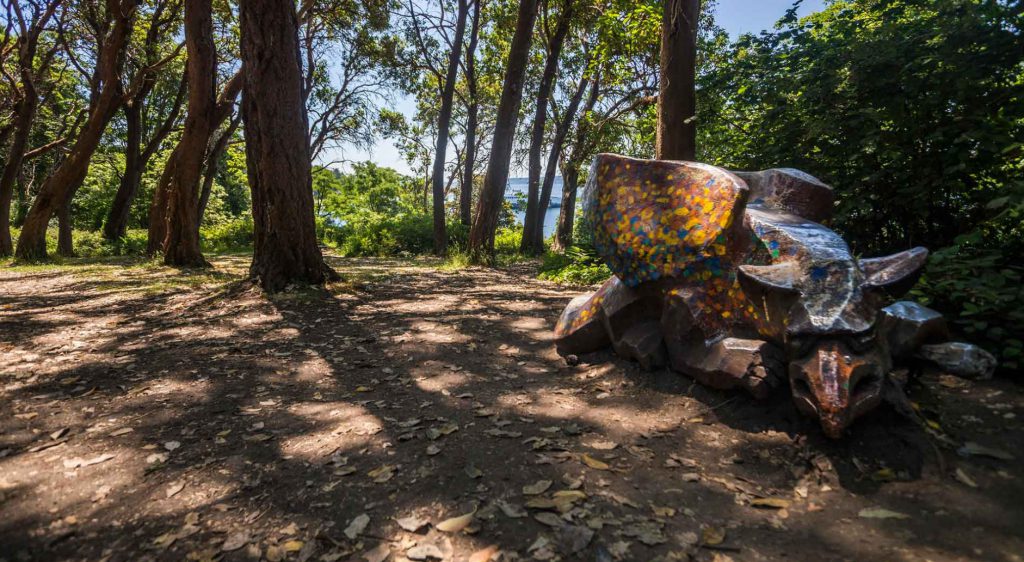 Lincoln Park Trail is a 2.7 mile moderately trafficked loop trail that offers the chance to see wildlife, bluff and beachfront views of Puget Sound, Vashon Island, and the Olympic Mountains, and is good for all skill levels.
Lincoln Park is right in the middle of West Seattle encompassing a nose-shaped bluff on Puget Sound just north of the Fauntleroy Ferry Terminal.  Switchbacks on the north and gentle trails to the south connect a mile of seawalled, rocky beaches to a bluff of grassy forests and meadows with play and picnic areas. Amazingly diverse for its size, Lincoln includes 4.6 miles of walking paths, 3.9 miles of bike trails, five picnic shelters, acres of playfields, and an outdoor heated saltwater pool and bathhouse.
Have you been to any of these?  Did I miss your favorite?  Let us know by commenting below!
Are you looking for recommendations for your next road trip?  Or maybe a customized day-by-day itinerary?  We'd love to help!
Thanks for reading!
Kristi, aka The Trippy Tripster